We've all seen the news. As interest rates rise, it is becoming more common that people lose track of their repayments.
There are plenty of reasons why you might want to refinance your home loan.
Maybe you want to lower your repayments and reduce stress on your budget. Perhaps you've found a better deal elsewhere and want to take advantage of it by moving over some or all of your existing debt?
Or maybe there's been an increase in the cost-of-living that has pushed up your expenses without any corresponding increase in income?
Whatever the reason, now might be a good time to start looking at refinancing options for your mortgage.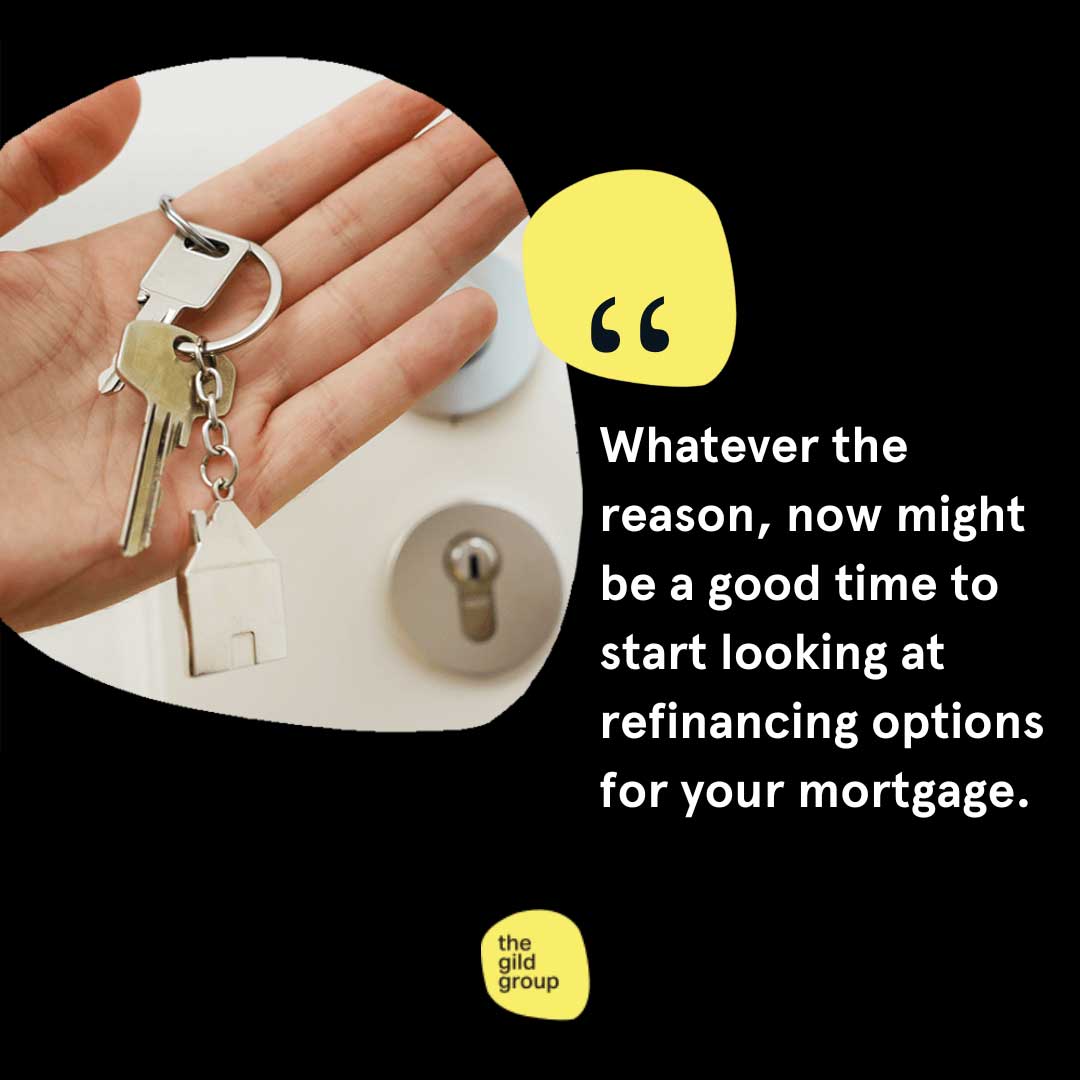 If these questions are on your mind you should reach out to your Gild Adviser for help … But for now, let's dive a little deeper
Why Refinance?
There are two main reasons for refinancing your home loan.
The first is to lower your repayments, which can help you with cash flow and reduce the amount of interest you pay over the life of your loan.
The second reason is to avoid becoming a 'mortgage prisoner'. A 'mortgage prisoner' is a borrower that's unable to refinance and get out of their expensive mortgage because the serviceability rate is higher than what they could previously afford.
In practical terms, this is someone who can comfortably repay at their current rates and would save more money by switching to a cheaper rate. However, when being assessed for that cheaper rate, the new lender has to factor in their ability to pay at a much higher interest rate than today.
Keep in mind that there are some costs associated with refinancing (re-pay valuation fees, establishment fees or other costs) which may eat into your savings in the short term — but overall the money you save will negate that initial impact.
How much can I actually save?
At Gild, we are seeing lots of clients at the moment having outdated products and paying inflated rates.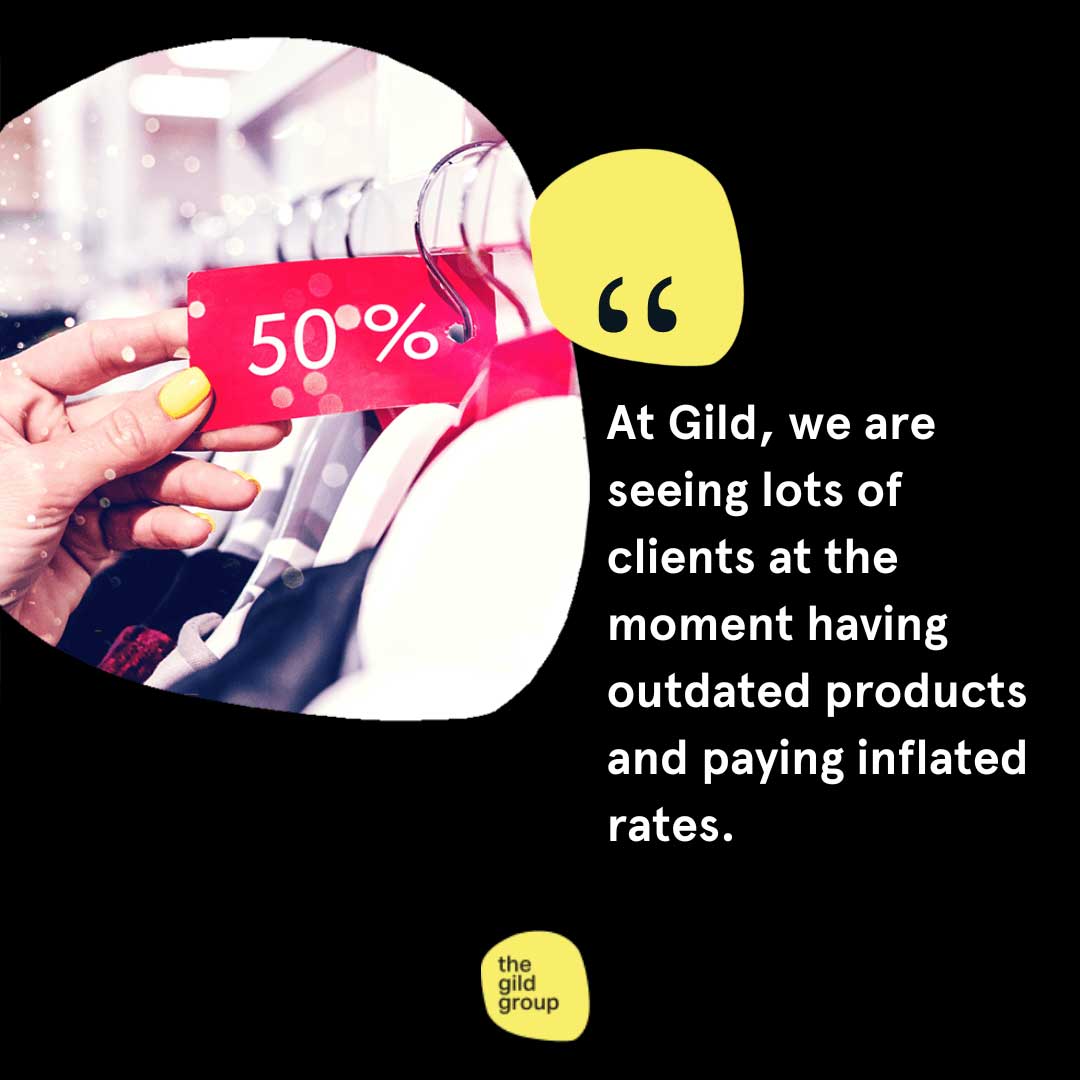 We recently helped a client who had a rate of 6.1% on a debt of $800,000. He'd had the loan for 5 years and the product his loan was under was outdated. He came to us and we had a look and could reduce his rate to 4.19%. His repayments went from $4,544 to $3,663 saving him over $10,000 a year in repayments. We also managed to refinance him to a bank that offers $4,000 cash back for refinances, so he had a quick cash top up for himself as well.
Now that's a handy cash flow boost!
Understanding the tools available to you is an important step toward protecting yourself and your investments – especially in this environment. An educated consumer is a savvy consumer, and it's never too early or too late to protect yourself against economic uncertainty.
Your best bet is to contact your Gild Client Manager if you would like our specialists to conduct a pulse check on your loan and see if there are any savings to be made.
It's obligation-free, so having this done is a no-brainer.